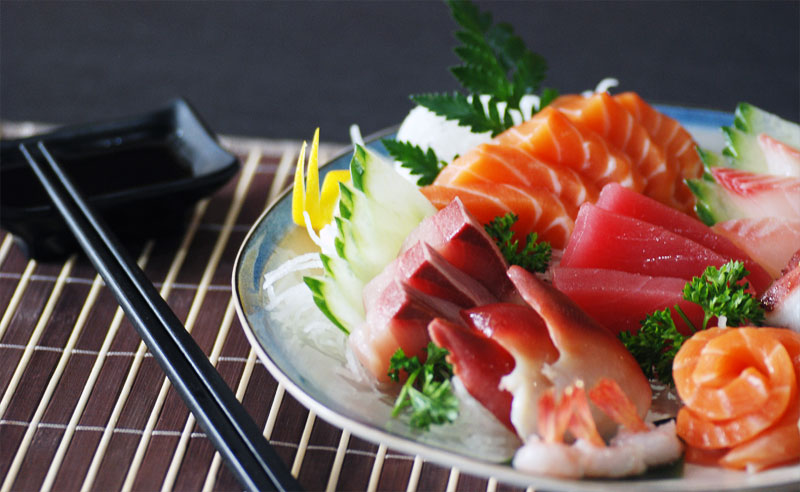 Located in Scarborough near Rough Hill Go Station and University of Toronto Scarborough, Azumi Sushi titillates your taste buds with a modern take on traditional Japanese cuisine.
Our story begins with fresh ingredients and a passion for Japanese cuisine bringing you a unique twist to classic Japanese food. We believe that presentation is just as important as the flavour, which is why each dish is carefully crafted and delicately plated before it leaves our kitchen. That's what you can always expect of us – serving modern Japanese food that looks just as great as it tastes!
It's this passion in our food that makes your experience at Azumi unique. We look forward to serving you!